agasto,
OLIVE OIL OF SAMOS
Extra virgin organic cold pressed olive oil
We live in a land with millenia of history in olive tree cultivation. The lives of the people of Samos, and the whole eastern Mediterranean, are connected to the olive tree. This is proven by the fact that olive oil is the basic ingredient of our diet, the Mediterranean diet.
We run a family owned business. In our own olive groves, as well as those of cooperating producers, we combine tradition, the scientific knowledge we got from studying in the Agricultural University of Athens, and our experience. This way, we produce olive oil that is certified with the highest quality standards. This is agasto.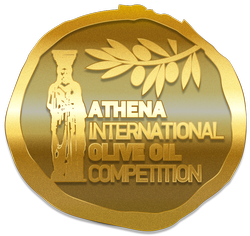 2020